I have been at the beach so I wasn't able to say a giant
THANK YOU
to Night for doing a wonderful Spotlight of me on her
AMAZING BLOG
read all her stories. She is a huge inspiration to me and lots of others (I bet). And basically a fun awesome person.
Also at the beach I thought about the stories I have been writing, and have realized that I am a bit stuck. I tried to get myself unstuck, but it hasn't quite happened yet. I will try eventually but I may take a small break from them. In my searches for inspiration I found some pretty inspiring pictures,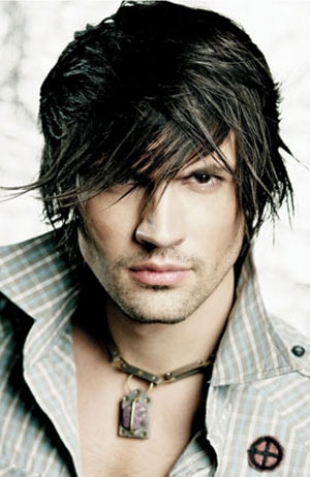 interesting villain right?
but alas they did not lend inspiration to the current stories. I might do a few short stories (oh no how will I be concise?) but we'll see.